Telecom Connector Applications
With 5G systems being increasingly implemented around the world, the telecom industry must rely on connectivity solutions to intensify their speed. At Greenconn, we provide these intelligent, high-speed connectivity solutions. We offer all kinds of connectivity solutions for 5G networks, routers, servers, and more. You can count on us to keep you up to speed.
Advantages of Telecom Connectors
At Greenconn, we provide the best possible solutions to our customers. We offer shortened lead times while still maintaining our reputation for producing products that offer high resistance and quick transmission. After the production process, these products are thoroughly tested above industry standards to guarantee their quality assurance. For telecom products, speed is of the essense and, our products offer solutions to deliver.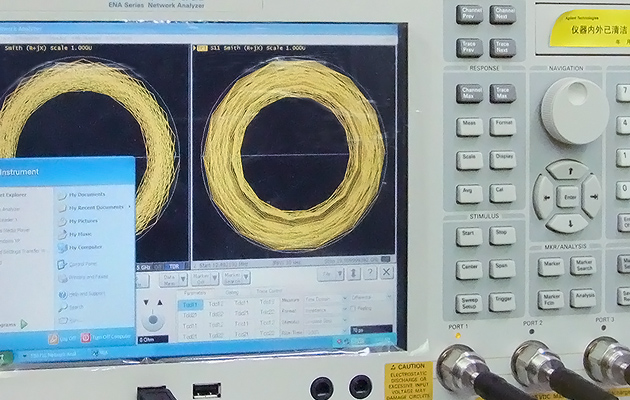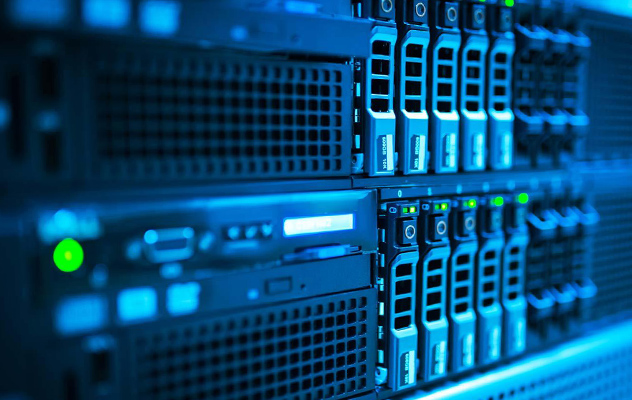 Typical Telecom Connector Application
Greenconn's products can be used in a wide variety of telecom applications. Here are some of the applications where our products could be used:
5G Networks, LTE
Network switches and wireless routers
Radars and Getways
Power Supplies
Remote Radio Units
Testing and support
Greenconn strictly adheres to our processes that have been ISO 9001, ISO 14001 and IATF 16949 certified; therefore, you can count on our products to be constructed to the highest standard. Once production is completed, our products are thoroughly tested above industry standards to further ensure their integrity and endurance.