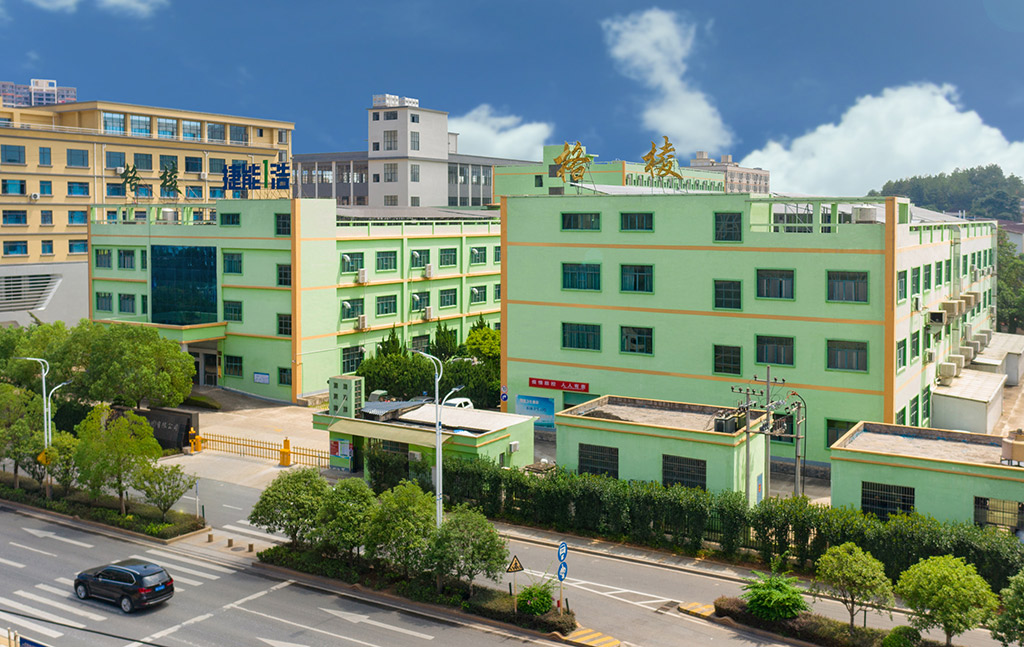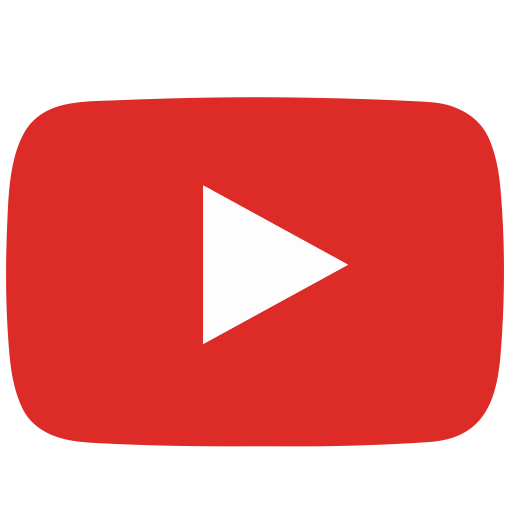 Greenconn Company Information Video
Greenconn is a leading manufacturer of connector solutions, and our products cover board-to-board, wire-to-board, automotive, floating connectors, and more. The connector solutions we provide are produced to be used in application areas which include: automotive, communication equipment, medical equipment, industrial equipment, consumer electronics, etc.
Greenconn focuses on every step of the production process. Maintaining high product quality is the most important strategy in order to compete against the competition, and complete vertical integration is the one of the advantages we offer to stay in the game. From product design and development, mold and fixture manufacturing, terminal stamping, plating, injection molding, assembly automation and packaging, Greenconn provides a one-stop production service. Along with completing all processes in house, each step complies with ISO 9001, IATF 16949, VDA 6.3, IECQ-QC80000 and other quality requirements to ensure product quality.
Greenconn is committed to serving our customers to the best of our ability. In order to realize this promise, we are committed to our well-rounded process which ensures efficiency, optimization, vertical integration and technological innovation. We continue to build our reputation of satisfying the needs of each customer to the highest standard and strive to become a major electrical connector solution provider!
Related Videos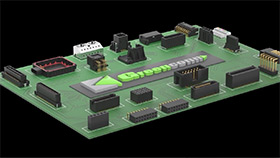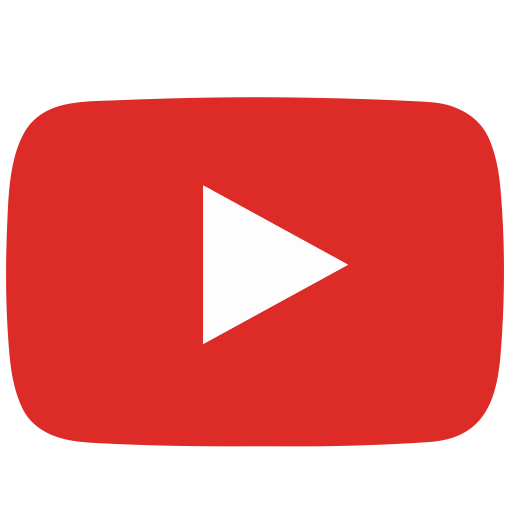 Greenconn Connector Introduction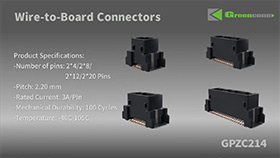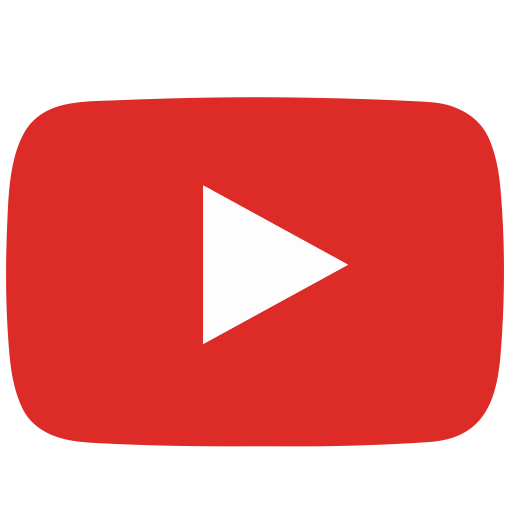 Greenconn Automotive Connectors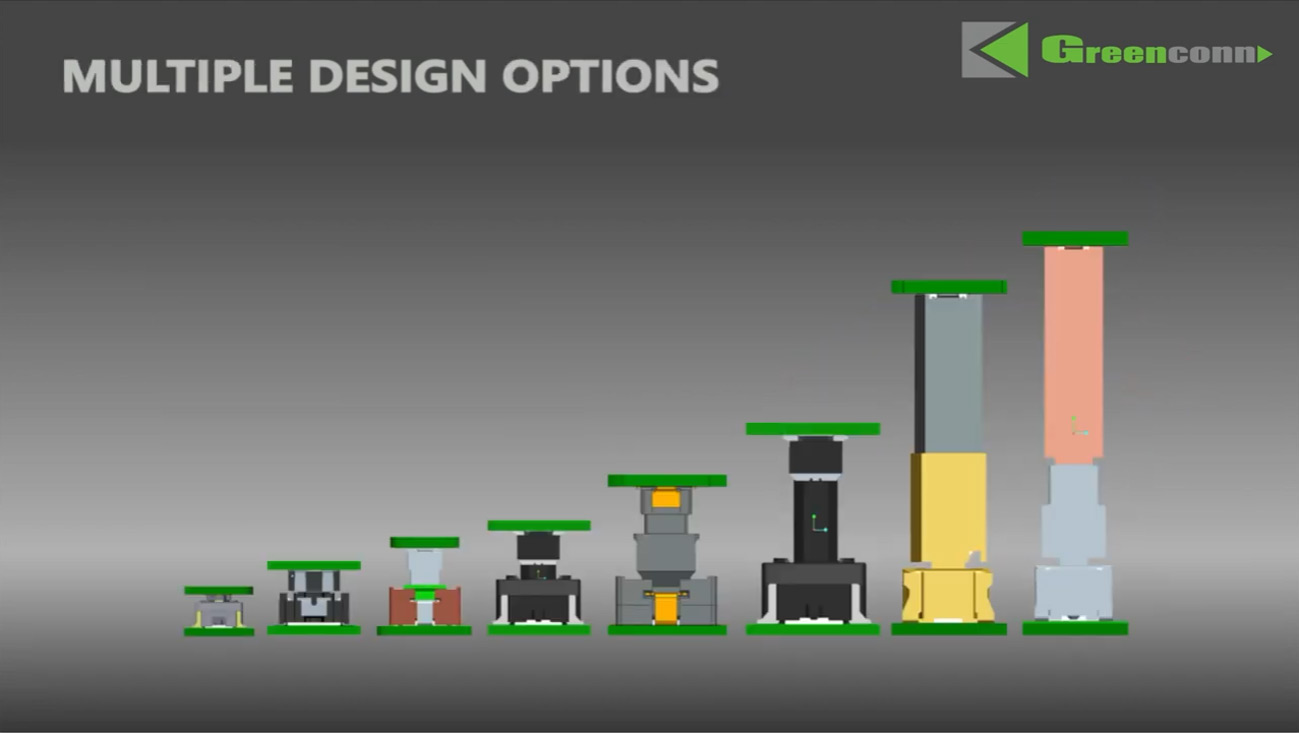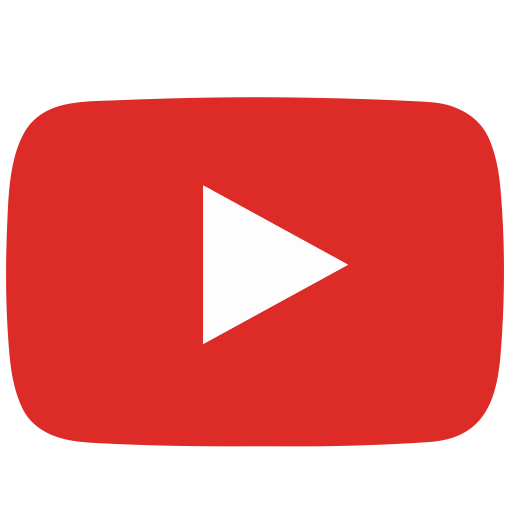 Greenconn Floating Connectors