GREENCONN TAIWAN
ADD:
5F, No.657-3, Zhongzheng Road, Xinzhuang District, New Taipei City 242, Taiwan
TEL:
+ 886-2-2209-1343
FAX:
+ 886-2-2903-0754
E-mail:
sales@greenconn.com
GREENCONN SHENZHEN
ADD:
No. 22 Jingshan Road, Luotian Third Industrial Zone, Yanluo Street, Baoan District, Shenzhen City, Guangdong Province, China
TEL:
+ 86-755-2707-0050/1
FAX:
+ 86-755-2707-0056
E-mail:
sales@greenconn.com
GREENCONN TECHNOLOGY Ltd.
ADD:
2003, 24 Wellesley Street West, Toronto, Ontario, M4Y 2X6
TEL:
+ 1-704-493-1478
E-mail:
sales@greenconn.com
Floating Connectors
Floating connectors are uniquely designed and equipped with spring-like terminals. With automation being widely applied to manufacturing, floating connectors are able to absorb the alignment errors from pick-and-place machines. In addition, the spring-like terminals reduce the stress on floating board to board connectors caused by vibration or shock.
Types of Floating Connectors
Floating connectors are featured with a suspended mechanism on the mating interface. These floating connectors allow a range of space to accommodate for misalignment errors. Floating connectors are composed of a floating side and a fixed side.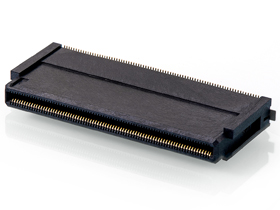 Fixed Side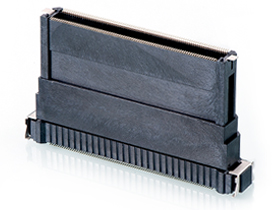 Assembly Drawing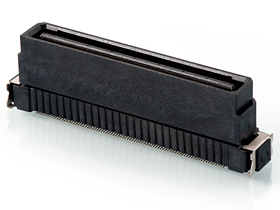 Floating Side
What are the Features of Floating Connectors?
Self-Alignment Mechanism
Floating connectors can correct a range of tolerable misalignment when PCBs are assembled.
Floating Connector Design
With spring-like terminals in the seperated interior and exterior insulators, floating connectors are capable of withstanding misalignment in all X, Y, and Z axes.

Mounting Assistance Mechanism
The weld tab design provided on both male and female connectors helps share the stress on the connector in order to enhance its performance against extreme environmental conditions.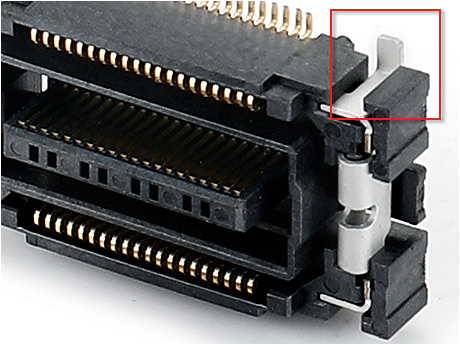 Weld Tab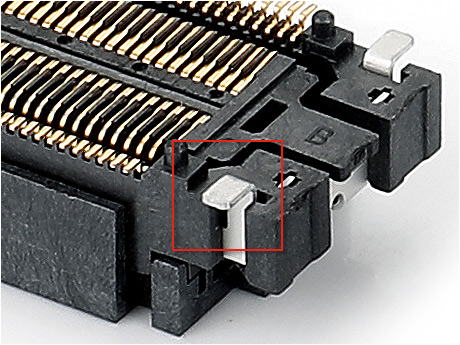 Weld Tab
Fail-Safe Posts to Prevent Misaligments
This kind of connector is designed with positioning posts on both sides of the connector to prevent connection errors. The two pegs on either end also reinforce the connector after soldering it onto the PCB.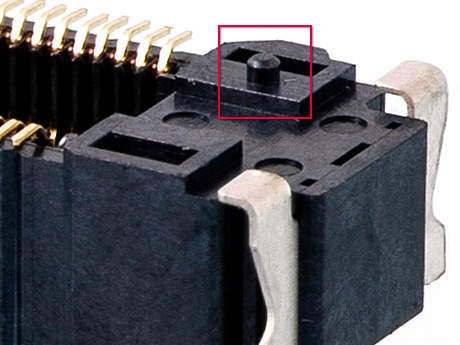 Locating Peg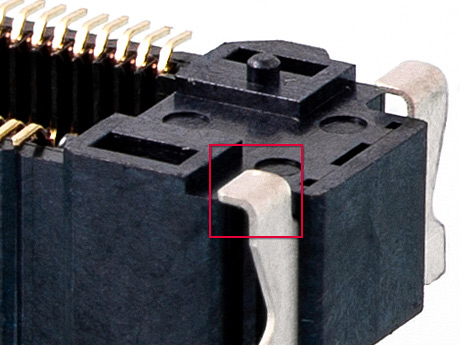 Weld Tab
What are the Advantages of Floating Connectors?
Floating Connectors can Avoid Misalignment
Precise alignment is required in rigid connectors during PCB assembly. Floating connectors can absorb alignment errors during rapid automated substrate assembly and thereby realize the efficiency and cost-effectiveness of automated PCB assembly.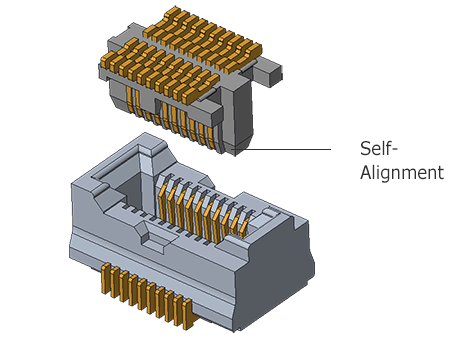 Multiple Connectors can be Used on the Same PCB
Aligning multiple rigid connectors on the same PCB can be difficult. Floating connectors can be an effective solution in allowing multiple pairs of connectors to be used on the same PCB by absorbing the cumulative tolerances.
Reduce the Applied Stress
The spring-like portion of the terminal absorbs the applied stress imparted by alignment errors. This reduces the stress applied to the mounted parts and therefore enhancing the connector's reliability while also preventing solder cracking.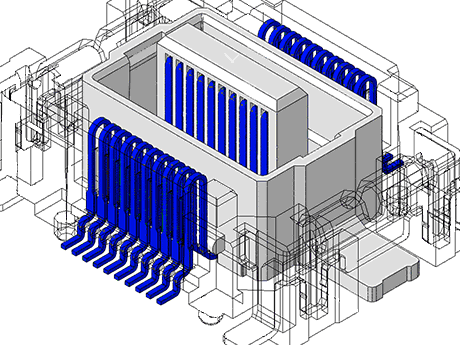 Spring portion of the terminal absorbs stress
Higher Design Flexibility
Floating connectors relieve the consideration of misalignments and tolerances during the design process thereby enhancing their overall design flexibility.
What are the Applications of Floating Connectors?
Floating connectors are applied in automated substrate assembly for the industrial, automotive, commercial and medical industries where vibration and shock often occur during operation.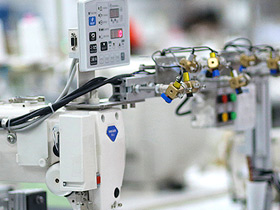 Industrial: PLC, CNC, Sensor and Control Modules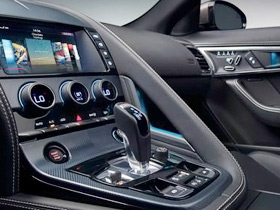 Automotive: GPS System, Infotainment, Wireless Modules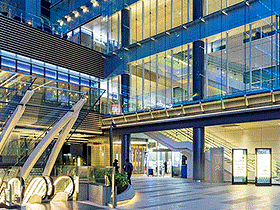 Commercial: LED Displays, Indoor, Outdoor Small Pitch Displays
What are the Capabilities of Greenconn's Floating Connectors?

Greenconn has customized various floating connectors with different pitches and mating heights according to customer requirements. More than 10 series of floating connectors have been developed for our customers in recent years. For more inquiries, please feel free to contact us!