Commercial Connector Applications
The electronic devices around us rely on various components to help them run properly. These are the electronics we use everyday; therefore, reliability is of the utmost importance. Greenconn offers a wide variety of connector solutions to be used in home appliances, office and finance electronics, computers, and more. You can count on Greenconn to make these electronics last.
Advantages of Commercial Connectors
Greenconn is here to provide the products you need to be used in any variety of commercial application. We provide superb quality at an affordable price while offering top-notch, professional technical support. Greenconn offers short lead times and a consistent production procedure to get your product completed as quickly as possible. You can rely on our extensive experience to provide you with the product you are looking for.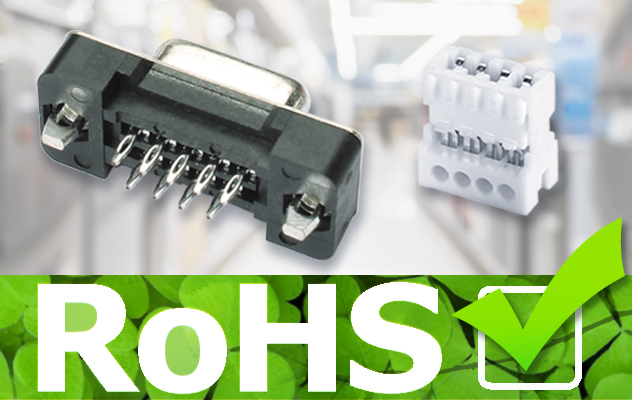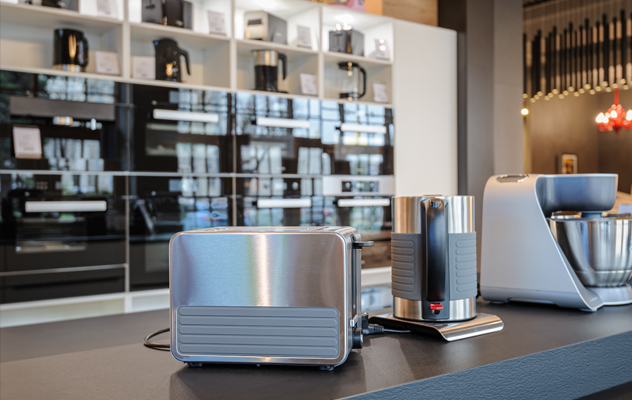 Typical Commercial Connector Applications
Greenconn's products can be used in a wide variety of commercial applications. Here are some of the applications where we have experience providing solutions:
Home Appliances: Washing Machines, Dishwashers, Treadmills, Vacuums, Coffee Machines
Office Electronics: Printers, Scanners, Copy Machines, Fax Machines
Computer Systems: Desktops, PCs, Tablets, Servers
Financial Electronics: ATMs, POS Machines
Testing and Support
Greenconn strictly adheres to our processes that have been ISO 9001, ISO 14001 and IATF 16949 certified; therefore, you can count on our products to be constructed to the highest standard. Once production is completed, our products are thoroughly tested above industry standards to further ensure their integrity and endurance.