Industrial Connector Applications
While the industrial sector continues to improve its innovative processes, the need for advanced, reliable, customized solutions is of the utmost requirement. Our reputation for producing high-quality, dependable solutions along with our quick and responsive customer service allow us to offer the most efficient and innovative solutions on the market.
Advantages of Industrial Connectors
For all products needing Industrial Connectors, Greenconn is committed in our endeavor to always create advanced, durable, high-quality products for our customers. We offer competive pricing while maintaining a high level of reliability and offering the most environmentally friendly products on the market. Greenconn is here to support you in your next innovation.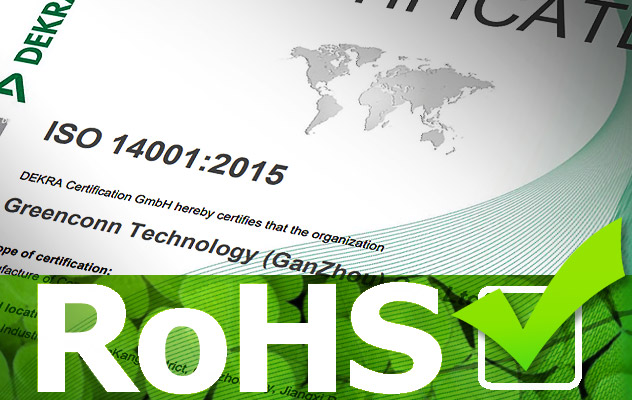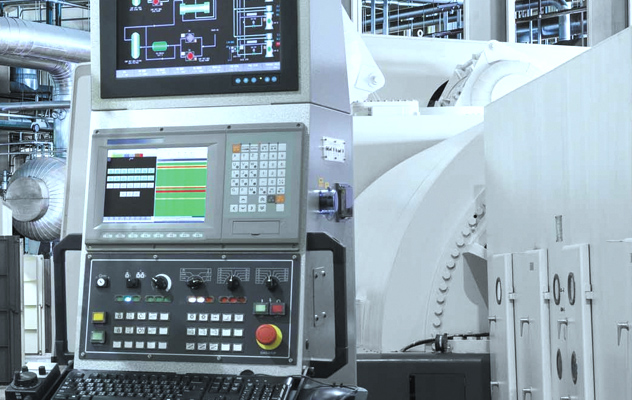 Typical Industrial Applications
Greenconn's solutions can be used in a wide variety of industrial applications. Here are some the applications where we have experience providing solutions:
Industrial drives, controls, automation, and sensors
Industrial robotics, including robotic arms and motion control
Power supplies, Energy storage systems
IOT and IIOT, interconnected sensors, controllers and devices, handheld and portable monitoring equiptment, data processing
Process control and safety, PLC
POS terminals, testing and measurement instruments
Testing and Support
All products produced by Greenconn are thoroughly tested in house to ensure their integrity and endurance. We are ISO 9001, ISO 14001 and IATF 16949 certified; therefore, you can count on our products to be of the highest standard.