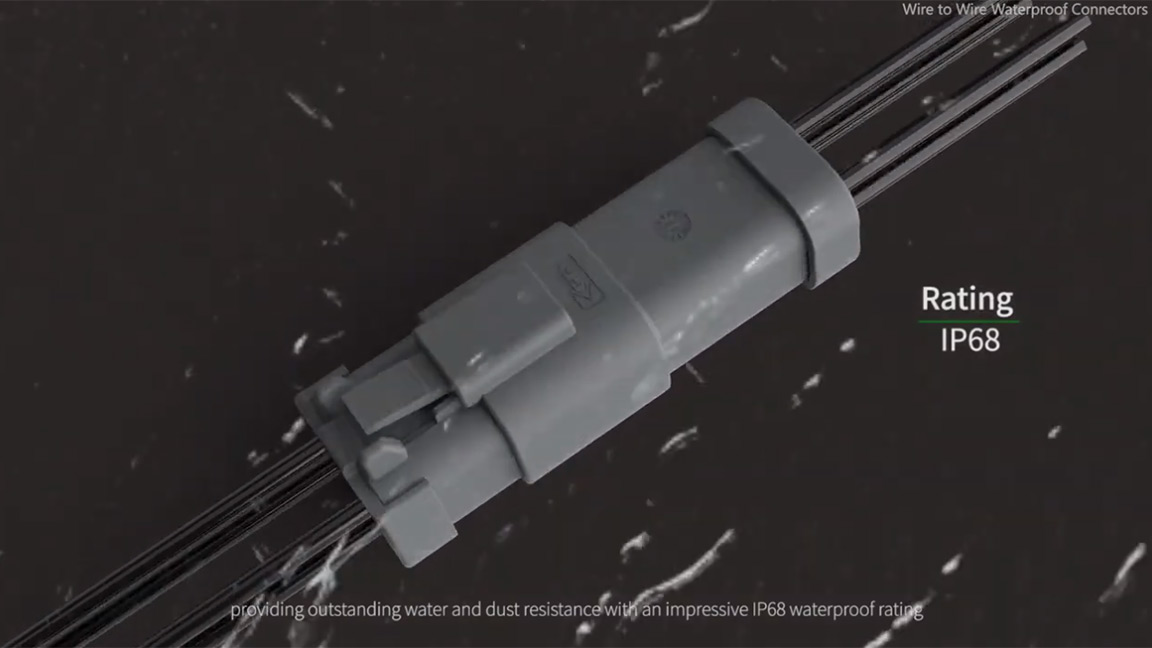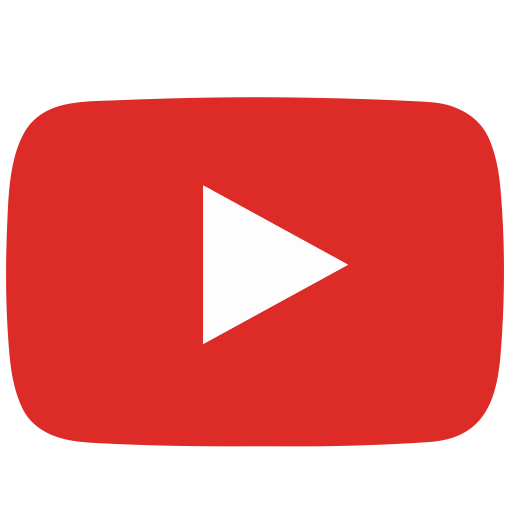 Greenconn GT series of waterproof connectors
Introducing Greenconn's GT series of waterproof connectors, these connectors feature a male/female insertion design with an integrated latch lock, enabling smooth wire-to-wire connections.

The automatic locking mechanism ensures correct installation and effectively prevents connection issues caused by vibration or impact.

This series of waterproof connectors incorporates a three-segment waterproof silicone sealing ring design, providing outstanding water and dust resistance with an impressive IP68 waterproof rating. They are engineered to withstand prolonged exposure to wet environments, making them ideal for use in rainy or foggy conditions.

Discover the pinnacle of waterproof connectivity with Greenconn's exceptional GT series connectors.

For more details, please refer to our website: Greenconn GT series of waterproof connectors, or contact us at sales@greenconn.com.
Related Videos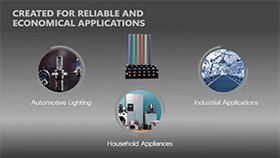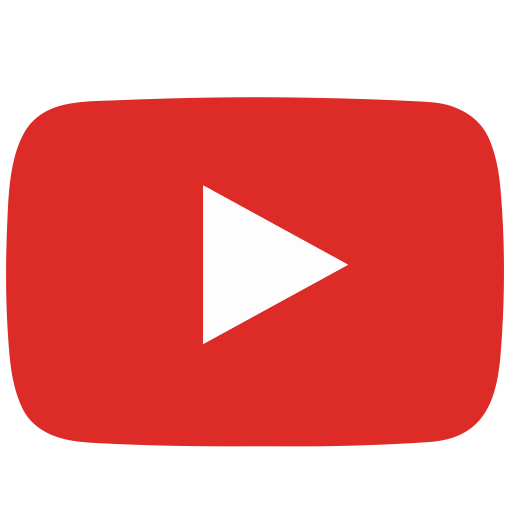 Greenconn RAST IDC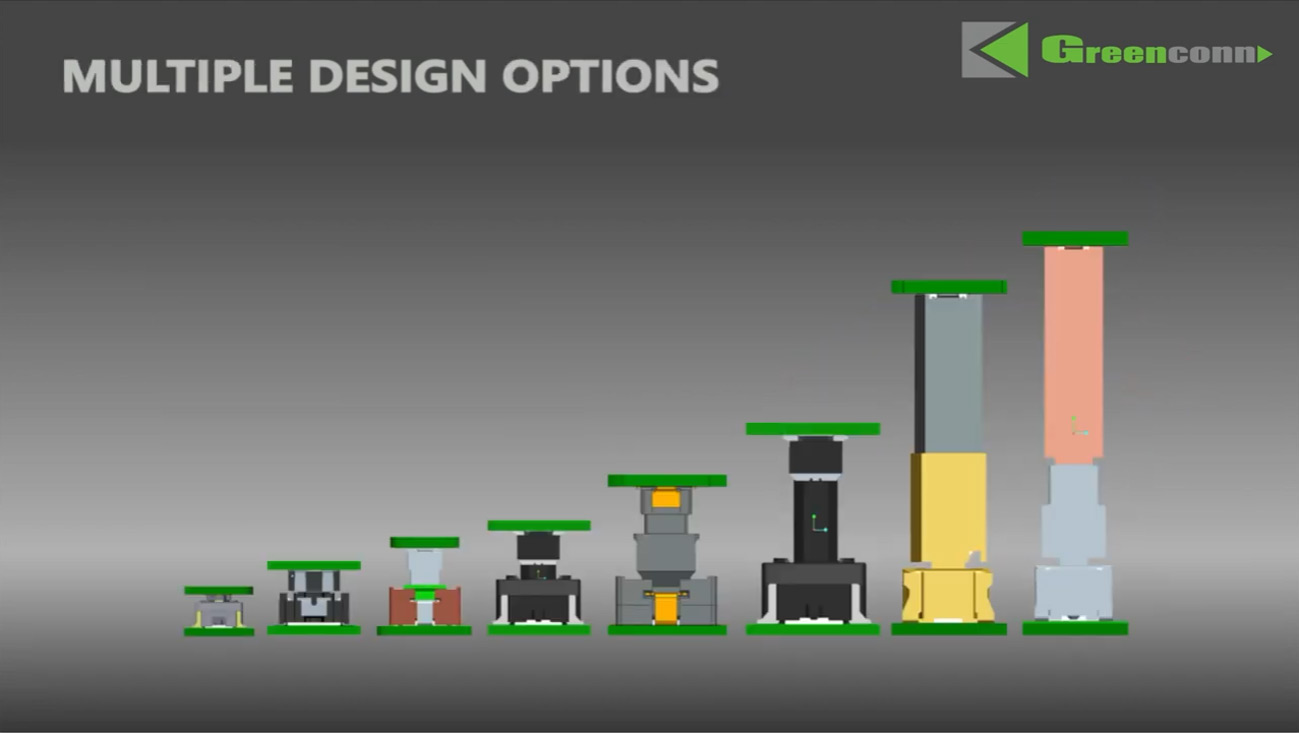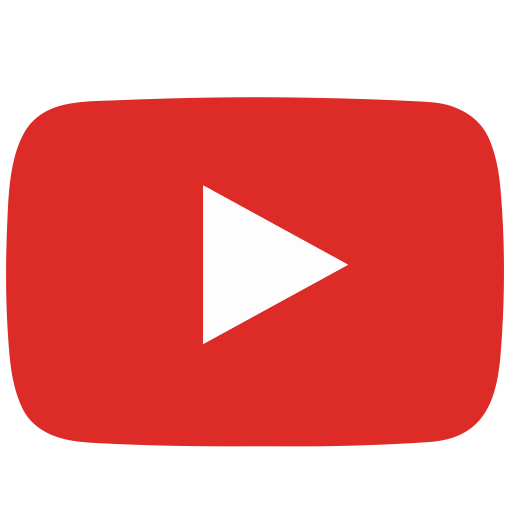 Greenconn Floating Connectors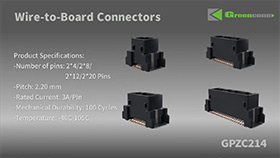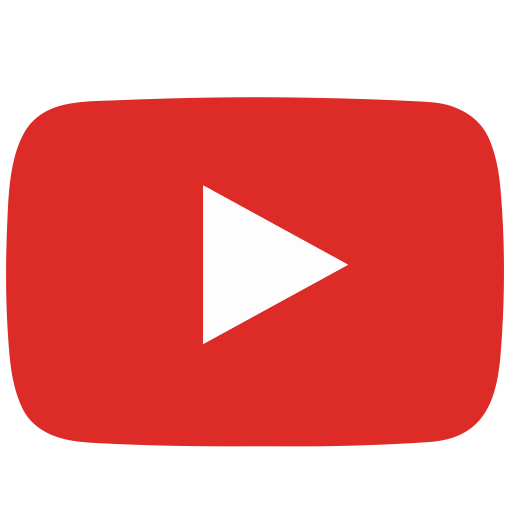 Greenconn Automotive Connectors