Different Types of Electrical Connectors
Greenconn provides different types of electrical connectors from the initial board-to-board connectors to the latest floating connectors. With our steady supply chain and flexible service, we will always provide the best solutions to our customers.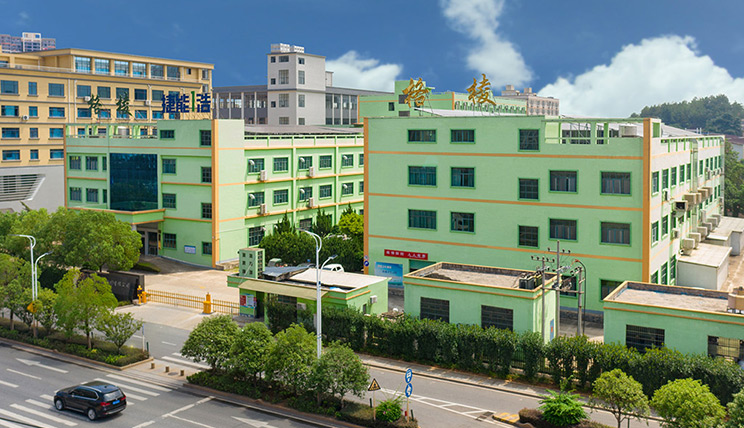 About Greenconn
Established over 20 years ago, Greenconn is one of the world's leading manufacturers of PCB-mounted connectivity solutions. With years of expertise, our dedicated service has helped to connect innovative technologies in the industrial, automotive and consumer segments that shape the world we cherish today. Our team thrives with the satisfaction and recognition received from our customers. For this very reason, we are committed to deliver our service to the best of our ability.
Read more
Latest & News