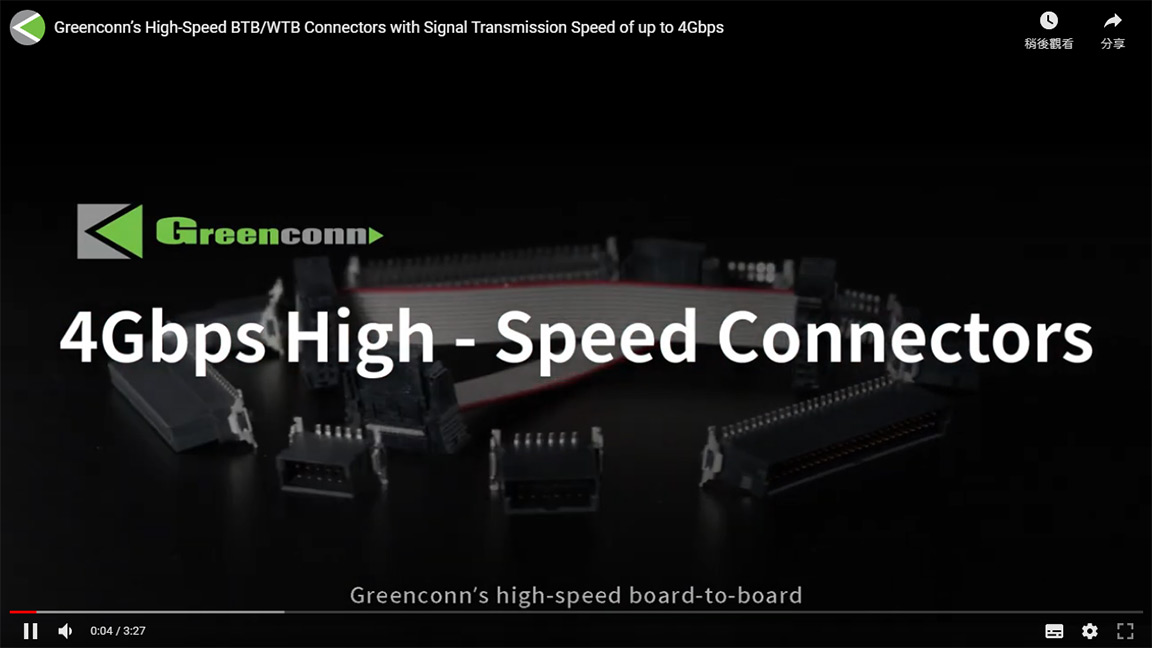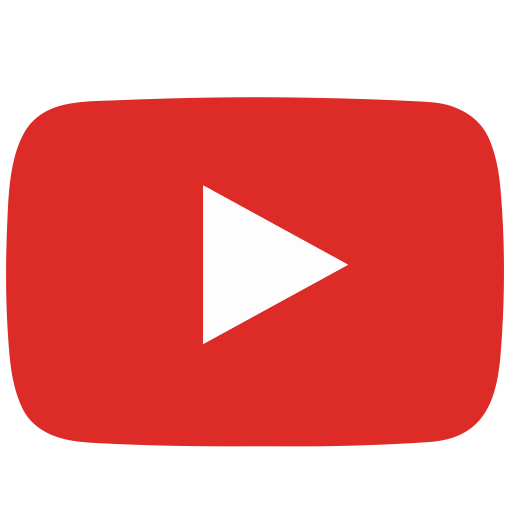 Greenconn High-Speed Connectors Video
Our newly released, high-speed BTB/WTB connectors have a high signal transmission speed of up to 4Gbps with single-pin current transmission of 1.7A/Pin and a typical product pitch of 1.27mm, which is suitable to be used in industrial, automotive, telecommunication, medical, automated robotic, and other applications.

The board-to-board connectors' male and female bodies are designed with a fool-proof chamfer design to prevent mis-mating. Their terminals provide a highly reliable double-contact structure design, which improves the stability of contact conduction and can also minimizes contact resistance. The weld tab design reduces stress on the signal terminals during assembly, while the positioning posts at the bottom of the plastic housing further prevent incorrect assembly, and also help the connector to withstand shock and vibration of up to 2000Hz. There are three optional assembly orientations for these products: vertical, right-angle, and horizontal.

Our wire-to-board connectors are offered in two assembly methods: fixed and plug-in type. Both adopt IDC piercing technology to allow for a more stable connection and an economical production. In addition, the interlocking mechanism design within can effectively avoid the risk of the plug loosening when it is shaken or impacted.

For more details, please refer to our website: Greenconn High-Speed Connectors, or contact us at sales@greenconn.com.
Related Videos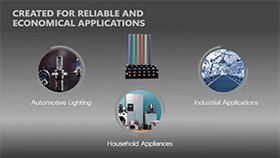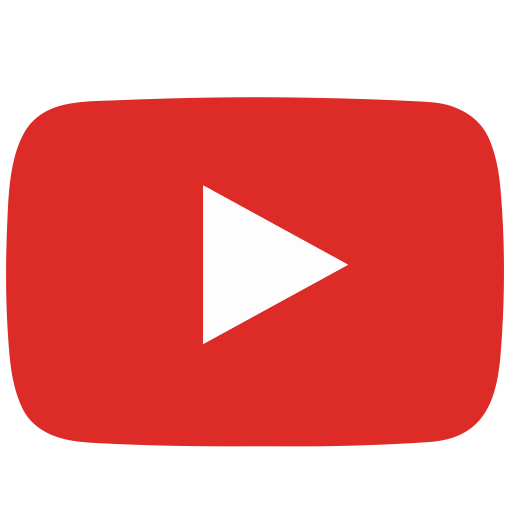 Greenconn RAST IDC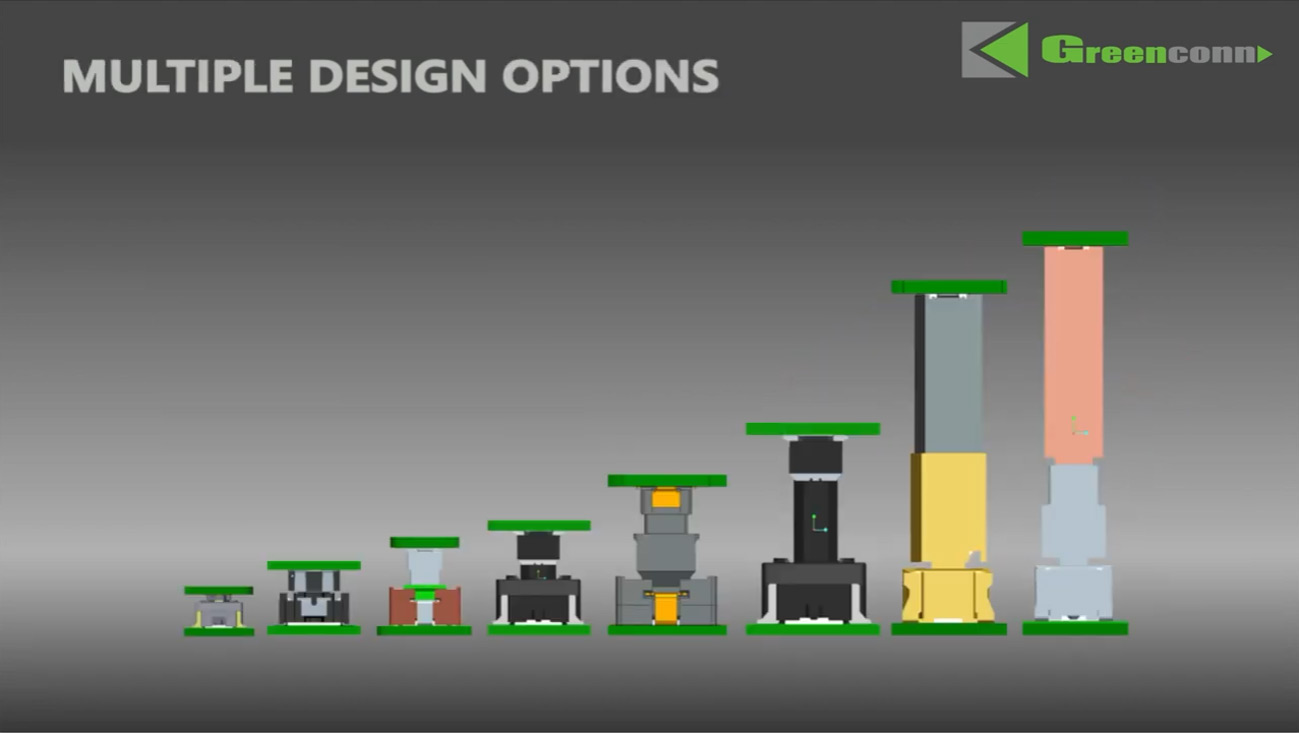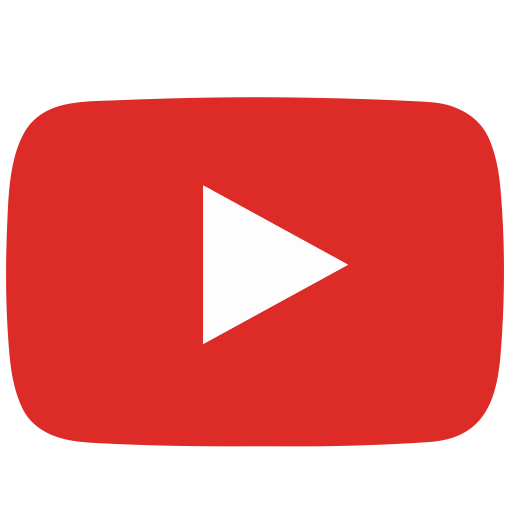 Greenconn Floating Connectors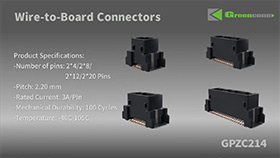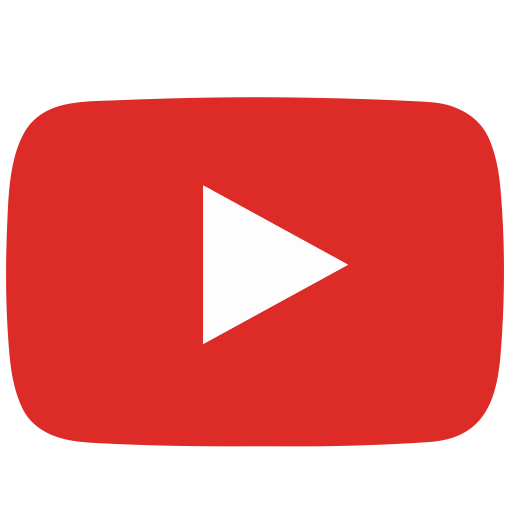 Greenconn Automotive Connectors