Automotive Connector Applications
As automotive technologies increase their capabilities, Greenconn continues to provide and outperform. We deliver a wide variety of customized, exceptionally durable, high-quality products to be used anywhere from advanced infotainment systems to diverse switches within the vehicle. Whatever you may need, we offer the reliable, innovative products to realize your design. With Greenconn, you can rest assured our connectors are made to endure.
Advantages of Automotive Connectors
Greenconn offers endless competetive advantages within the automotive industry. In comparison to our competitors, we offer products with the same level of reliability and guarantee at a fraction of the cost. Our products provide robust design options, customization abilities and overall quality while still offering economical solutions. Greenconn also has experience designing and producing countless customized products for our customers. Come to us for your customized needs; we are bound to deliver!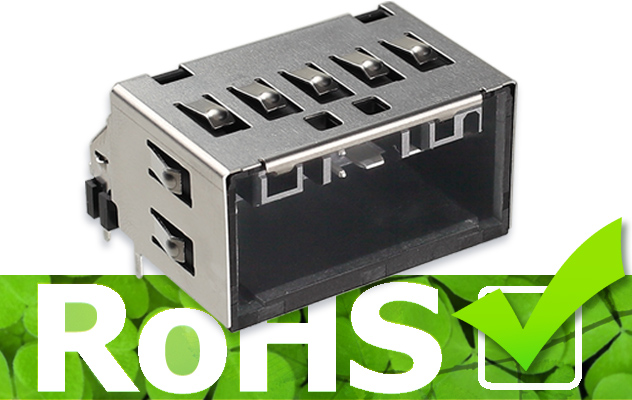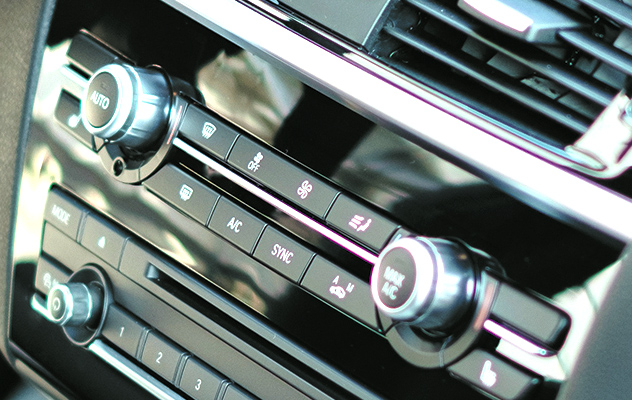 Typical Automotive Applications
Greenconn's solutions can be used in a wide variety of automotive applications. Here are some of the applications where we have experience providing solutions:
Infotainment systems
Electric park brakes, Electric Power Steering (EPS), Electronic Stability Programm (ESP), Optical Parking Systems (OPS)
Steering wheel switches, panel switches, door lock switches, memory seat switches
Controller Area Networks (CAN), Mission Control Systems (MCS), Rearview Mirror Monitors
Interior lighting, LED headlights
Battery Management Systems (BMS), On-Board Charger (OBC)
Testing and Support
Greenconn strictly adheres to our processes that have been ISO 9001, ISO 14001 and IATF 16949 certified; therefore, you can count on our products to be constructed to the highest standard. Our products are then thoroghly tested above industry standards to further ensure their integrity and endurance.
PPAP- PRODUCTION PART APPROVAL PROCESS
Greenconn utilizes Advanced Product Quality Planning (APQP) to ensure new products and processes are thoroughly prepared and planned out before entering into the stage of production. We also always provide Product Part Approval Process (PPAP) to our customers for all customized products. These processes will give you peace of mind that your product will come out exactly as you have hoped.