About Greenconn
Since 1998, Greenconn has been dedicated in providing PCB-mounted connectivity solutions while maintaining to environmental sustainability standards. Over the last two decades, we have expanded our operations from Taiwan to mainland China, with our headquarters now based in Ganzhou, China. We also have several offices operating in Shenzhen, Kunshan and Toronto, to serve our customers worldwide. At Greenconn, quality is of the essence. We are committed to serve our clients as each is unique and one-of-a-kind. From designing and developing new products to manufacturing automation and quality control, we monitor every step of the process to ensure our customers' needs are satisfied to the best of our ability. We also strictly adhere to international standards such as ISO 9001, IATF 16949. Our business endeavor has transformed us from a small connector manufacturer to one of the world's leading connectivity specialists. Our solutions have helped connect innovative technologies in industrial, automotive, and consumer segments that shape the world we cherish today.
Our Factory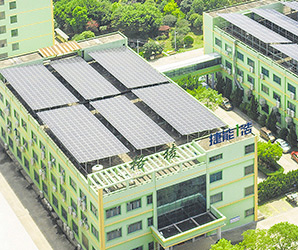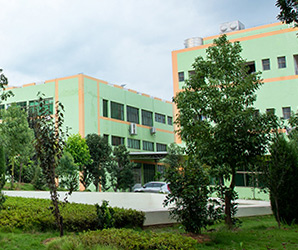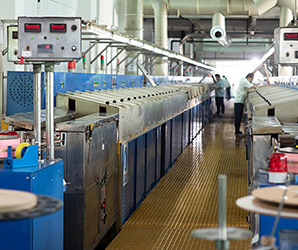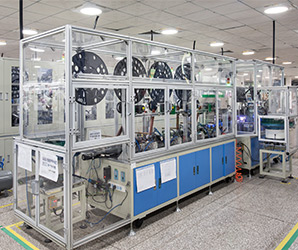 Corporate Culture
Our Vision, Mission, & Values
Find out what we stand for and the values we uphold.

Read More