Research and Development
Technology Improvement
"We Pride Ourselves in Turning Concepts into Reality."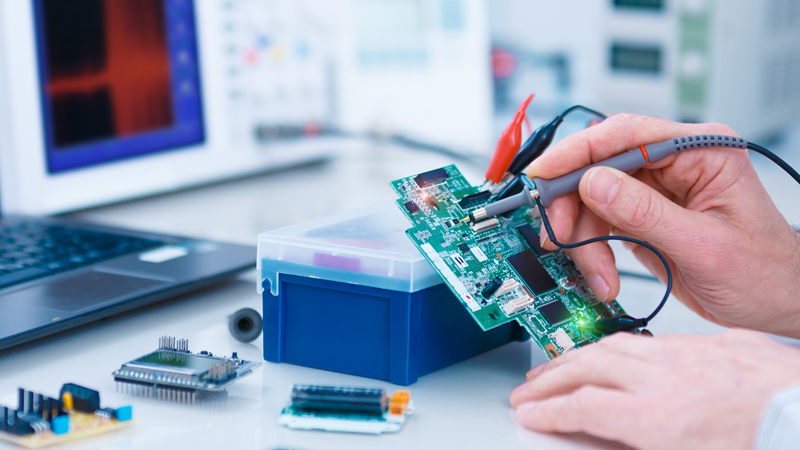 01
R & D Capability
Along with expert technical consultants, our dedicated engineering team has developed and patented designs of automotive connectors, high power connectors, and high speed transceiver cables.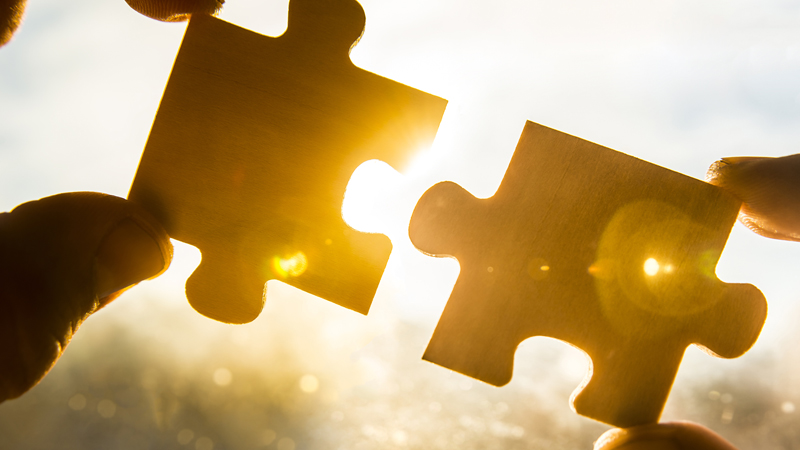 02
Years of Experience
Over the years, we have cultivated extensive knowledge in logistics and management, and spanned the continuum of our capability from product design to automated mass production.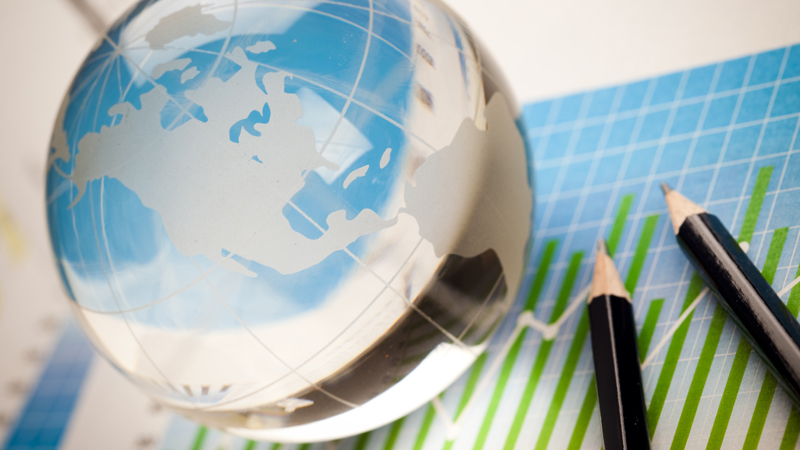 03
High Efficiency
Our research and development team were all graduated from certified institutes of higher education with mechanical and electrical engineering expertise. With the aid of information system and data mining, we transform our experience into standard procedures of efficiency and cost-effectiveness.