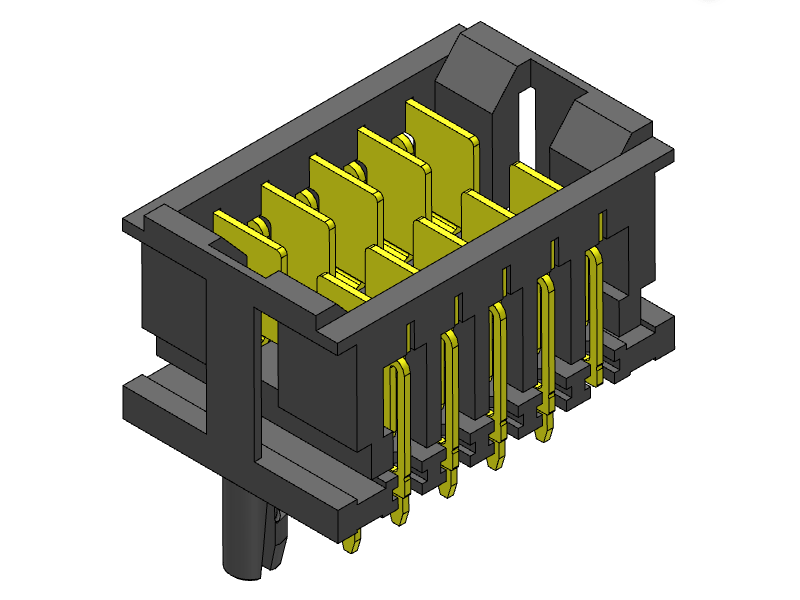 LoMezzanine | GPFA262
Production status: Contact Us
If you would like to know more about this product, please contact us.
Specifications:
Floating Range:X axis, Y axis, Z axis +/-0.2mm
Rated Current:1A/Pin
Rated Voltage:125V AC/DC
Dielectric Withstanding Voltage:500V AC Lasts 1 minute
Insulation Resistance:500MΩMinimum
Contact Resistance:40mΩMaximum
Mating Cycles:30
Soldering Temperature:245±3℃/5~15 S
Operating Temperature:-40℃~105℃
Humidity Level:Level 1
Mounting Method:DIP
Mating Height:7.90mm
Effective Contact Length:2.80mm
Greenconn's floating mechanism is characterized by the absorption of alignment errors at the contact point of the receptacles. The dual contacts shift with respect to the movement of the connector, thereby achieving flexible range of motion.
---